THE REVO DIFFERENCE

Tailored and Calibrated to perfection. The Revo software and hardware is not one to be missed. Join the platform and you'll never look back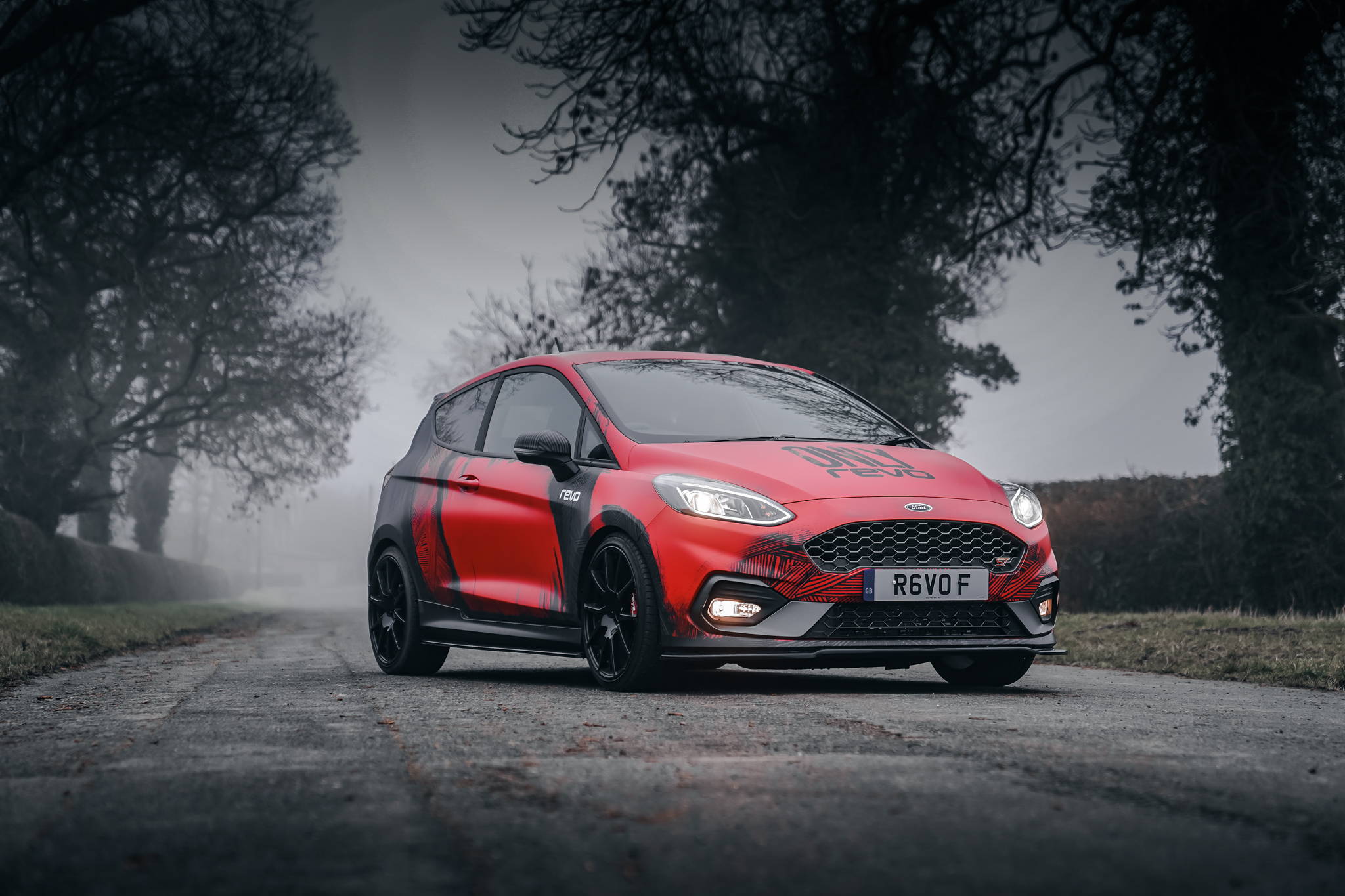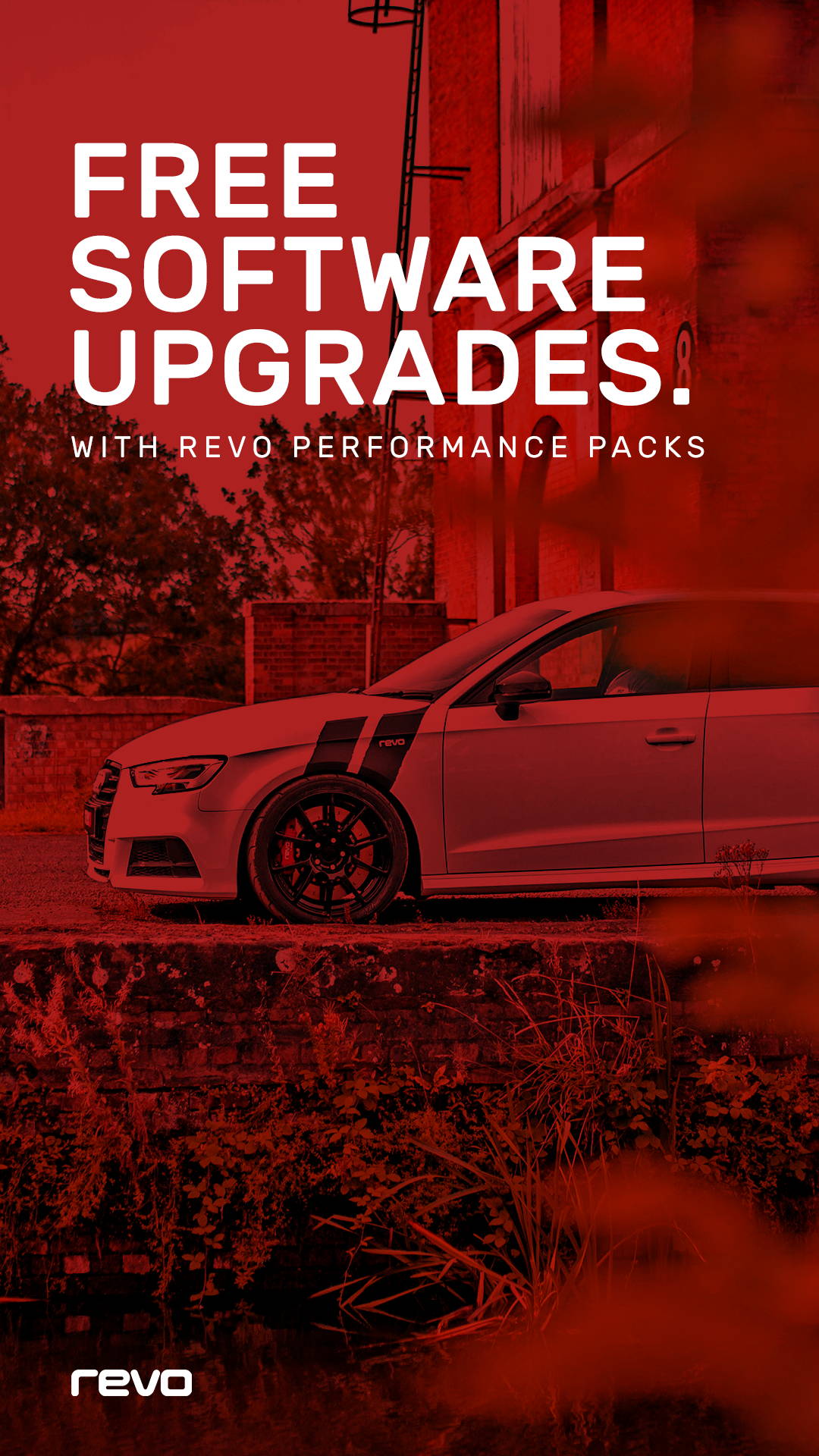 Revo offers a range of performance hardware upgrades to enhance your vehicle's performance and giving you access to the same hardware used to design Revo Software.
All Revo hardware is designed and tested in-house by a specialist team of experienced engineers. Using state of the art prototyping equipment to aid the design process, and in-depth testing procedures the team are able to ensure the highest quality products.
Revo hardware is engineered to function at a much higher level than a standard component, designed to withstand a multitude of power outputs, should you want that little bit more power later on. Revo strives to produce beautiful products that work and fit seamlessly with your vehicle, offering an OEM+ look with aftermarket advantages.
Contact Us to book your vehicle in